Thursday, March 24, 2011
Posted by Kevin Jackson in "HTC Android Phones" @ 10:30 AM
"Android 2.4 you say? Yup, that's what we are being told! Our source pinpoints a June release timeframe though the actual day is unknown. Our ninja did say that it is considerably sleeker and lighter than the HTC Thunderbolt for Verizon."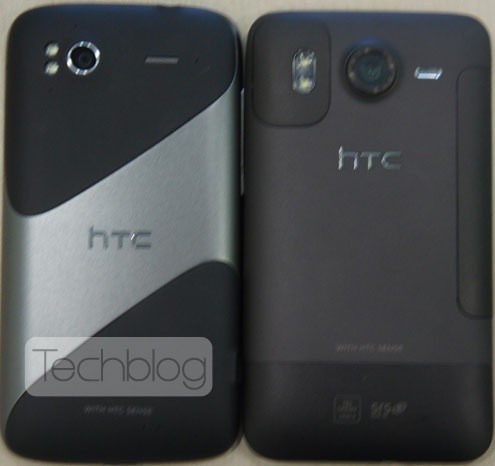 The specs on this phone look pretty decent and I'm pretty anxious to see it get released. The interesting thing is the promise of Android 2.4. Is this the mythical Gingerbread/Honeycomb hybrid that we've heard about? What will we call it? Honeybread? Gingercomb?
Are you excited about this device? Is it on your radar for your next phone or has something else caught your eye?
---