Tuesday, April 5, 2011
Posted by Jon Westfall in "Android Slates/Tablets & Accessories" @ 06:00 AM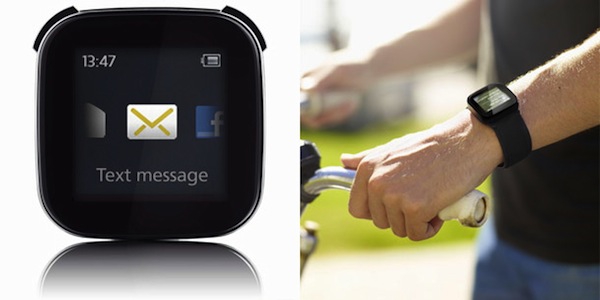 Product Category: Accessory
Price: $99.99
System Requirements: Most phones running Android 2.2, list here
Specifications: Dimensions 11.0 x 35.0 x 35.0 Weight 15.0 g, micro-USB charging, wearable on a clip or on included watchband.
Pros:
I don't have to take my phone out every 10 minutes during a meeting;
Plugin system shows promise;
Low price.
Cons:
Reconnection is a pain;
Some assembly required;
Lack of touch screen.
Summary: The LiveView is a device that acts as an "essentials" screen for your smartphone, tethering to it and displaying notifications and incoming messages. It's described as a LiveView Window to your world. But how well does it actually accomplish this task? Read on for the scoop. Read more...
---