Wednesday, March 16, 2011
Posted by Kevin Jackson in "Android Slates/Tablets & Accessories" @ 04:00 PM
"We have no small amount of respect for Samsung for coming out and admitting that its Galaxy Tab 10.1 slate won't necessarily be the best thing since sliced Apples, but we wouldn't go so far as to describe it as 'inadequate' . . ."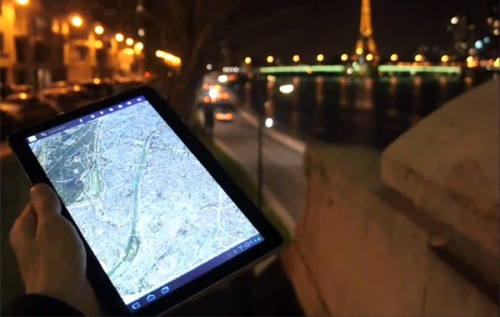 Over at Engadget they have a video of the Samsung 10.1" tablet, which comes across as a decent looking piece of hardware. Meanwhile the guys over at DroidLife have a list of upcoming tablets from Staples. Looks like you'll have plenty of choices in the coming months if you're looking for an Android tablet.
Which tablets are you most excited about seeing? Will any of them be able to give the Cupertino mob a run for their money? Let us know in the forums!
---