Wednesday, October 19, 2011
Posted by Craig Horlacher in "Android News" @ 10:30 AM
"Google just unveiled their new Nexus phone, the Galaxy Nexus, along with a preview of Android 4.0 Ice Cream Sandwich, coming to phones next year. Here's a look at the creamy new update to the Android operating system."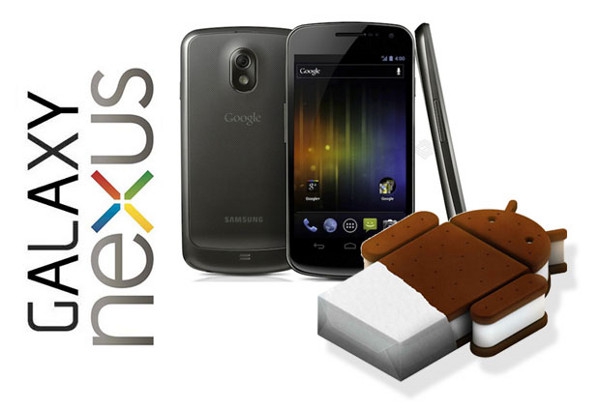 Yesterday Google introduced the newest version of Android, version 4.0, Ice Cream Sandwich. Along with Google, Samsung was there to unveil the newest Nexus phone, the Galaxy Nexus. Ice Cream Sandwich has been anticipated for quite a while now. It's the first version of Android to combine the phone (under version 3) and tablet (version 3.x) versions of the Android OS back into one version 4.0 for both form factors. In doing that Google has brought a number of features and UI characteristics from the tablet version over for Android phones to use as well. They redesigned a lot of the interface and added tons of new features like Face Unlock and new app level data usage details and controls. Follow the "Read" link to see more of the new features.
I love the look of Ice Cream Sandwich. They say they revamped the UI and while it still looks like Android it does look cleaner and better. I'm glad they brought things like stacks and scrollable widgets over from Honeycomb. I also love their phone implementation of the Honeycomb multitasking interface.
Don't forget to check out the latest Nexus phone - the Galaxy Nexus. It's a high-end phone for sure with 1GB of RAM, a dual-core 1.2GHz CPU, huge 720x1280 4.65" Super AMOLED display, a barometer, NFC, and most everything else you would expect. Some will be disappointed that the rear camera is only 5MP or by the lack of a microSD card slot. The Galaxy Nexus will be available in November.
---