Wednesday, October 26, 2011
Posted by Craig Horlacher in "Android Talk" @ 01:00 PM
"But the fact is that Apple could never have existed if not for the ideas and creations of other companies. And there's nothing wrong with that."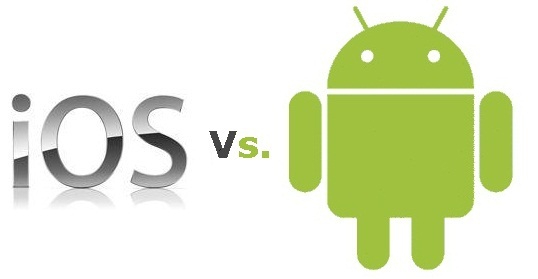 Since iOS 4 was released I've seen a number of articles saying that Google stole ideas from Apple for Android. This article points out that all computer systems around these days were preceded by something else. The main point is you can't say that Android stole ideas from iOS and iOS didn't get ideas from anywhere outside of Apple. I think that's a valid point and is how we get a lot of innovation today. Companies improve products they were not the first to develop.
Read the article and let me know what you think. Follow the "Read more" link for the rest of my thoughts on this topic.
---